Categories:
Other Brands


Description
New style cowhide carvings art, ladies' handbags, "casual, fashion, handmade" women's tote bags
Have In Stock
Material: Cowhide
Lining: Polyester Cotton
Size: L*W*H 36CM* 27CM*15CM
Shoulder strap, Gold and copper hardware
comnum(0) tbcount(0) tbcount(191)
Categories:
Other Brands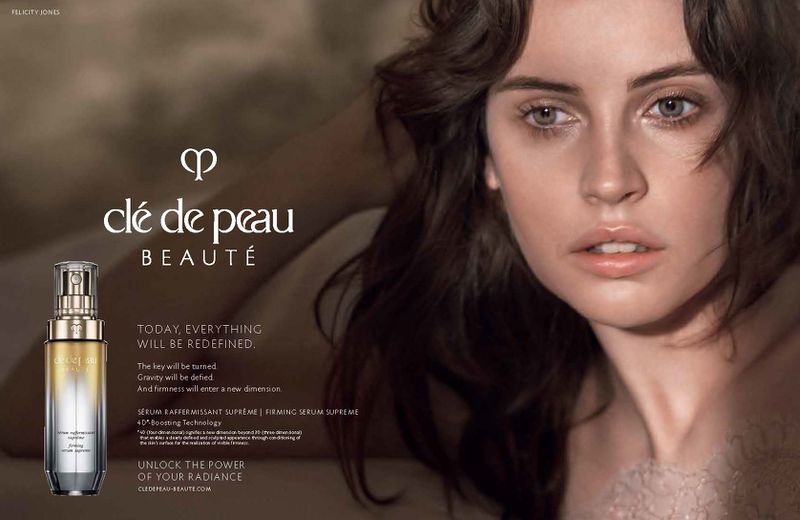 Felicity Jones stars in Clé de Peau Beauté spring-summer 2018 campaign
Actress Felicity Jones is the new face of Japanese skincare brand Clé de Peau Beauté. The British stunner radiates pure beauty in images captured by David Sims. Shot on location in London over the course of two days, the spring-summer 2018 campaign officially broke in January. Using the slogan, 'unlock the power of your radiance', the advertisements feature Felicity in day to night beauty looks.
Related: Felicity Jones Stars in The Hollywood Reporter, Talks 'Rogue One'
CAMPAIGN: FELICITY JONES FOR CLÉ DE PEAU BEAUTÉ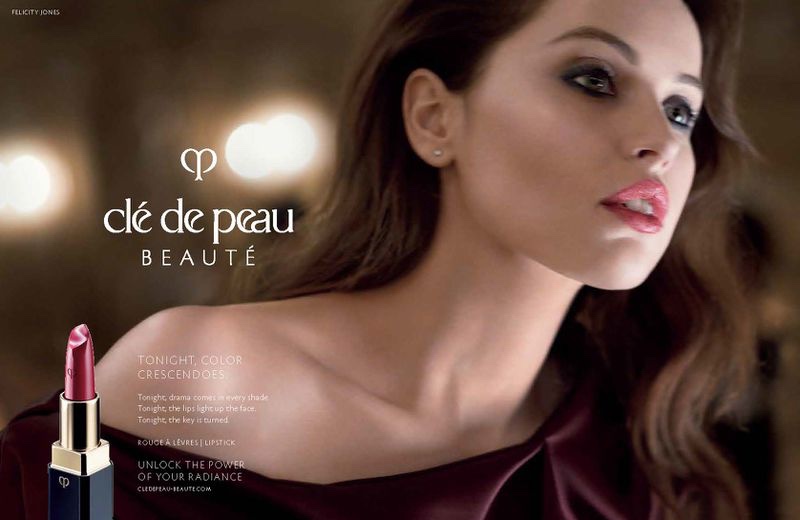 Actress Felicity Jones wows for Clé de Peau Beauté spring-summer 2018 campaign
It's important to me that my values align with any brand I'm affiliated with," Felicity says. "Clé de Peau Beauté made it clear that they approached me because of my principles and dedication. I'm so proud of the Spring/Summer 2018 campaign and cannot wait to unveil it to the world."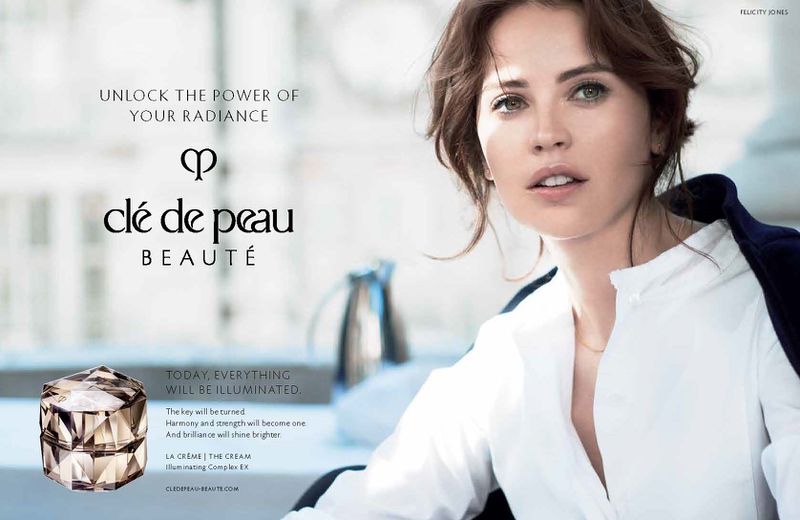 Clé de Peau Beauté campaign enlists Felicity Jones as the face of its new campaign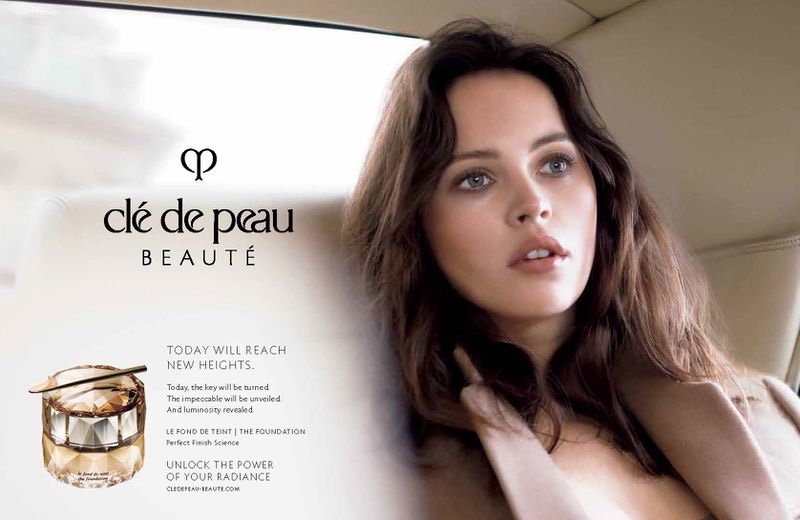 Felicity Jones appears in Clé de Peau Beauté spring-summer 2018 campaign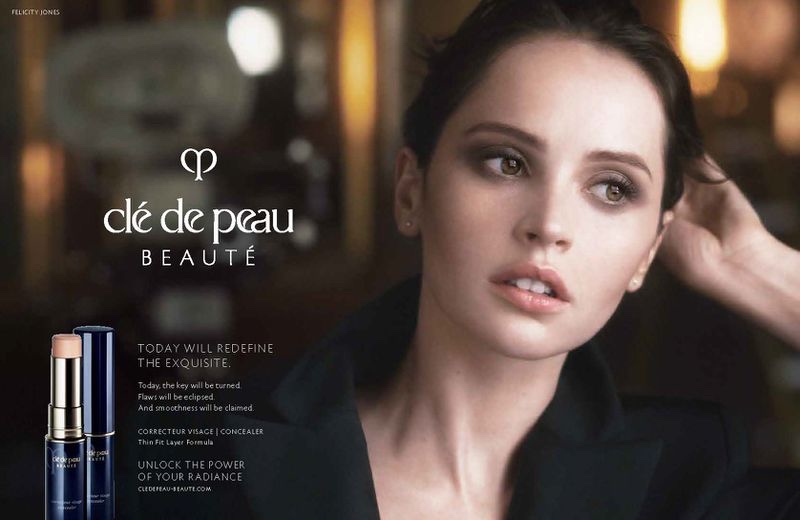 Actress Felicity Jones fronts in Clé de Peau Beauté spring-summer 2018 campaign
comnum(0) tbcount(0) tbcount(186)
Categories:
Other Brands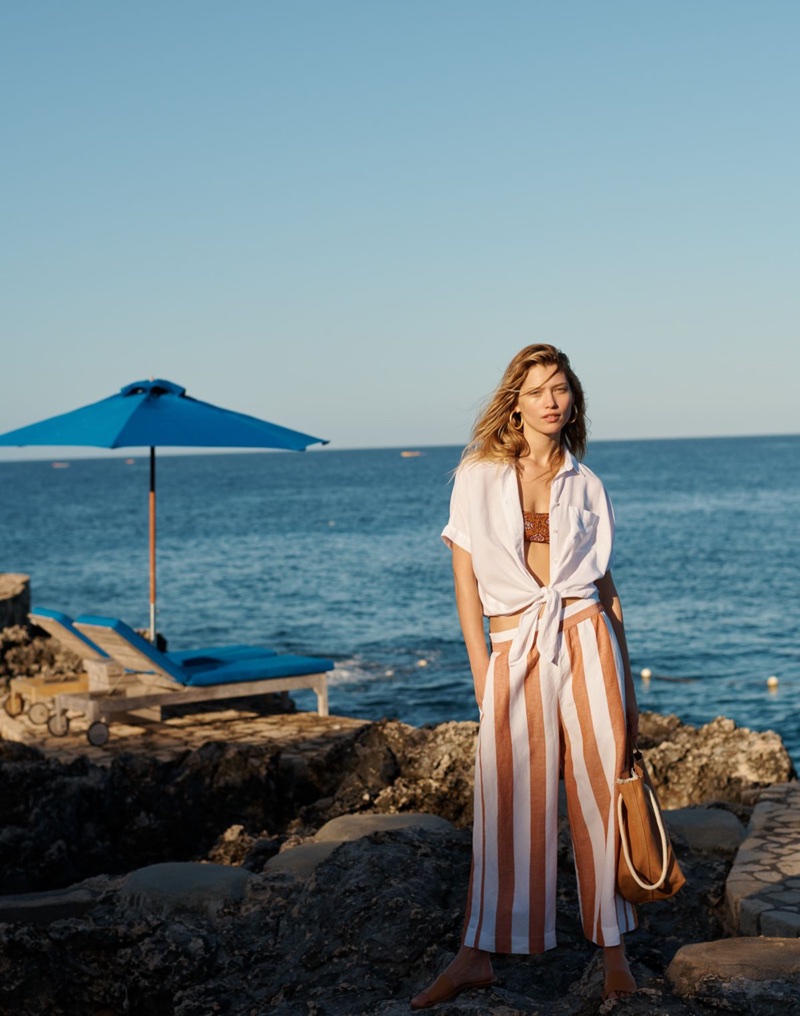 Madewell Short-Sleeve Tie-Front Shirt, Sport Bikini Top in Warm Paisley, 'Huston' Pull-On Crop Pants in Evelyn Stripe and 'The Siena' Convertible Tote
Madewell welcomes the summer 2018 season with the launch of a new trend guide. The fashion shoot spotlights the new arrivals captured on location at the beach. Hana Jirickova soaks up the sun wearing a mix of swimsuits, comfortable trousers and casual denim. Paired with striped prints and leather sandals, these pieces will take your summer wardrobe to the next level.
Related: Perfectly Casual | 7 Summer Looks From Madewell
MADEWELL SUMMER 2018 STYLE GUIDE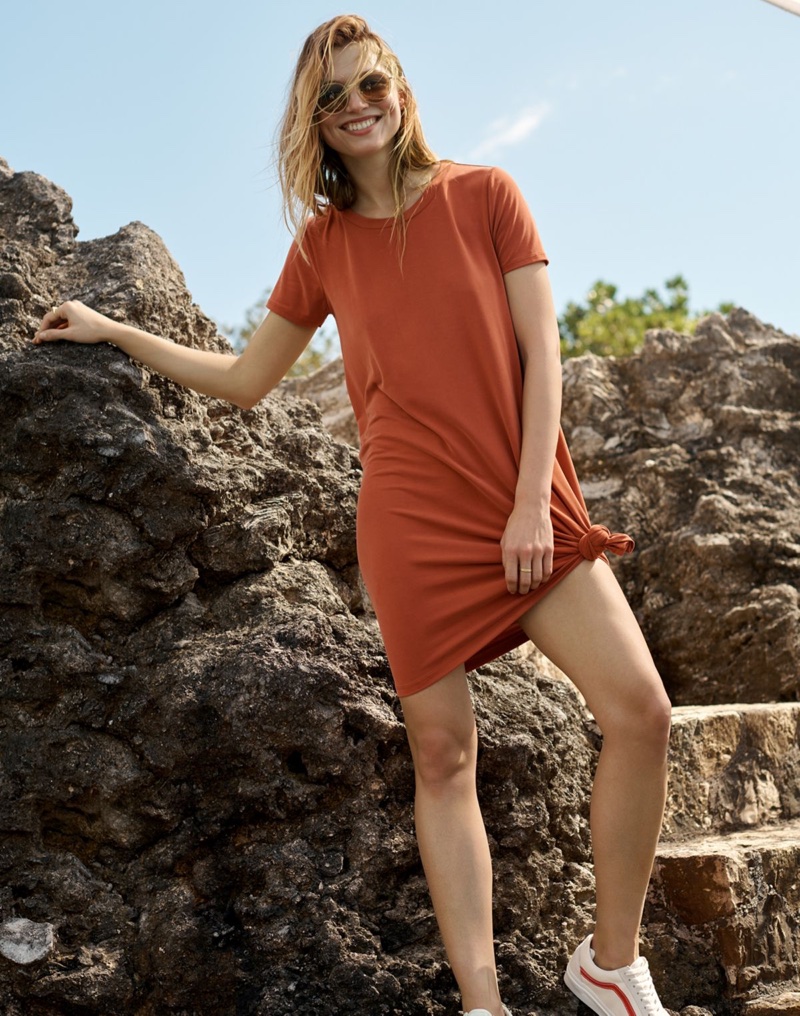 Madewell Sandwashed Swingy Tee Dress and Glitter Fest Aviator Sunglasses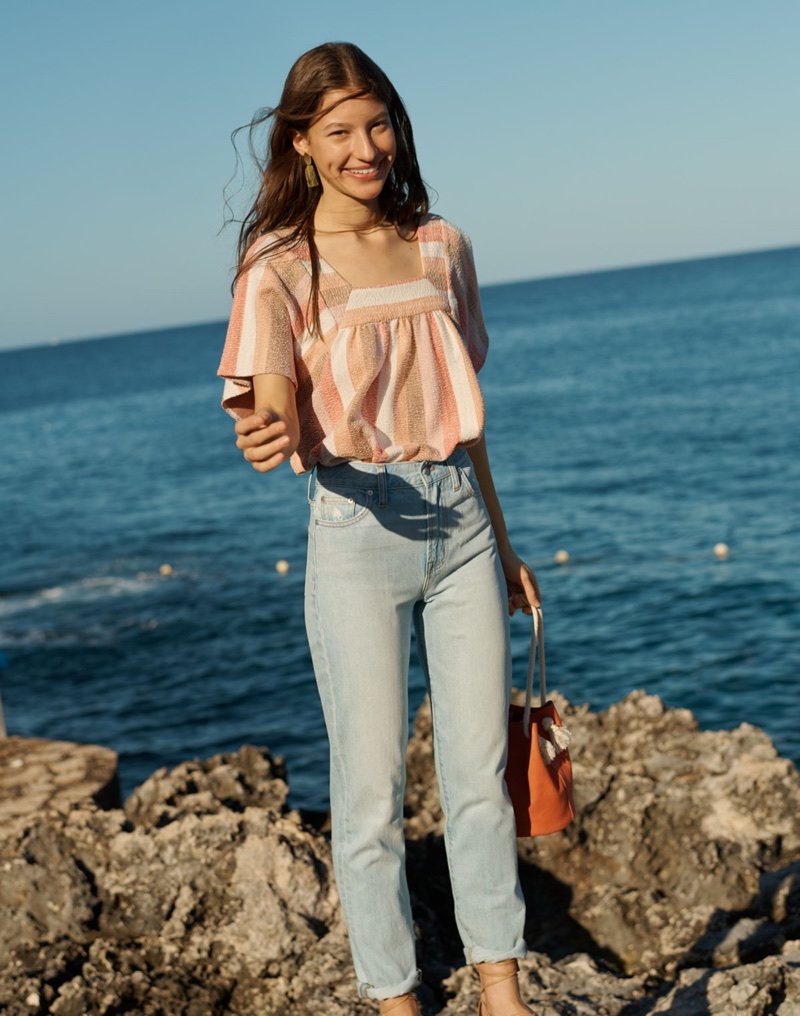 Madewell Texture & Thread Butterfly Top in Sherbet Stripe, The Perfect Summer Jean in Fitzgerald Wash and The Siena Convertible Bucket Bag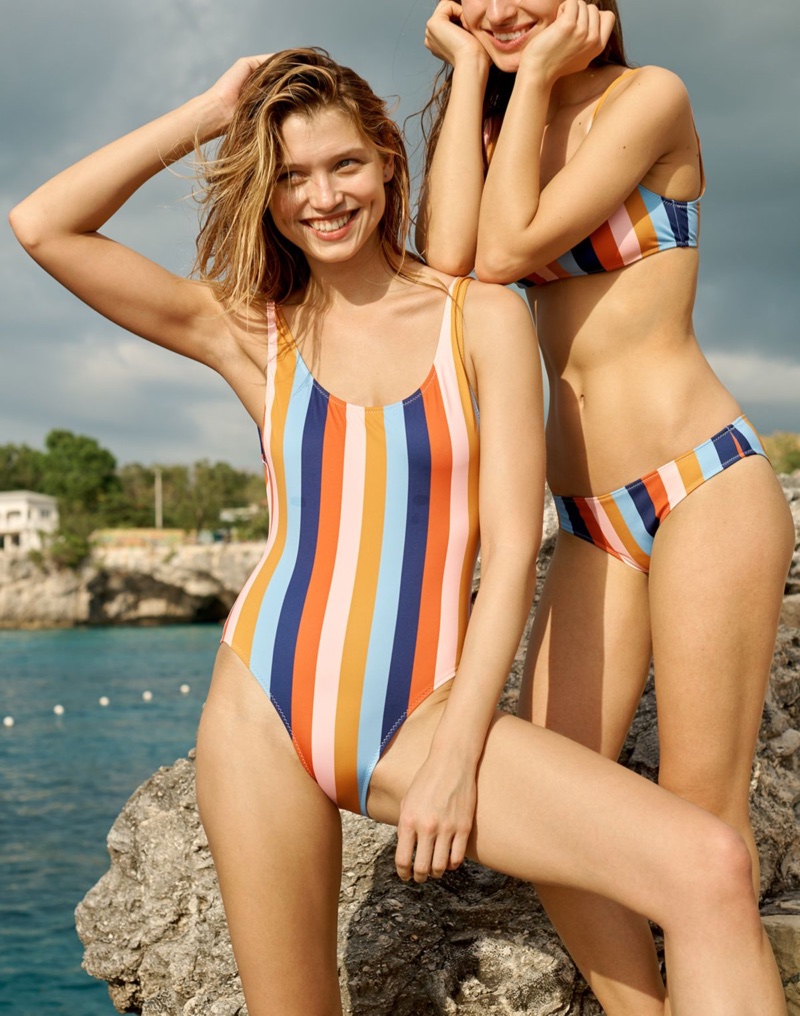 (Left) Madewell x Solid & Striped 'Anne-Marie' Swimsuit in Sahara Stripe (Right) Madewell x Solid & Striped 'Elle' Bikini Top and 'Elle' Bikini Bottom in Sahara Stripe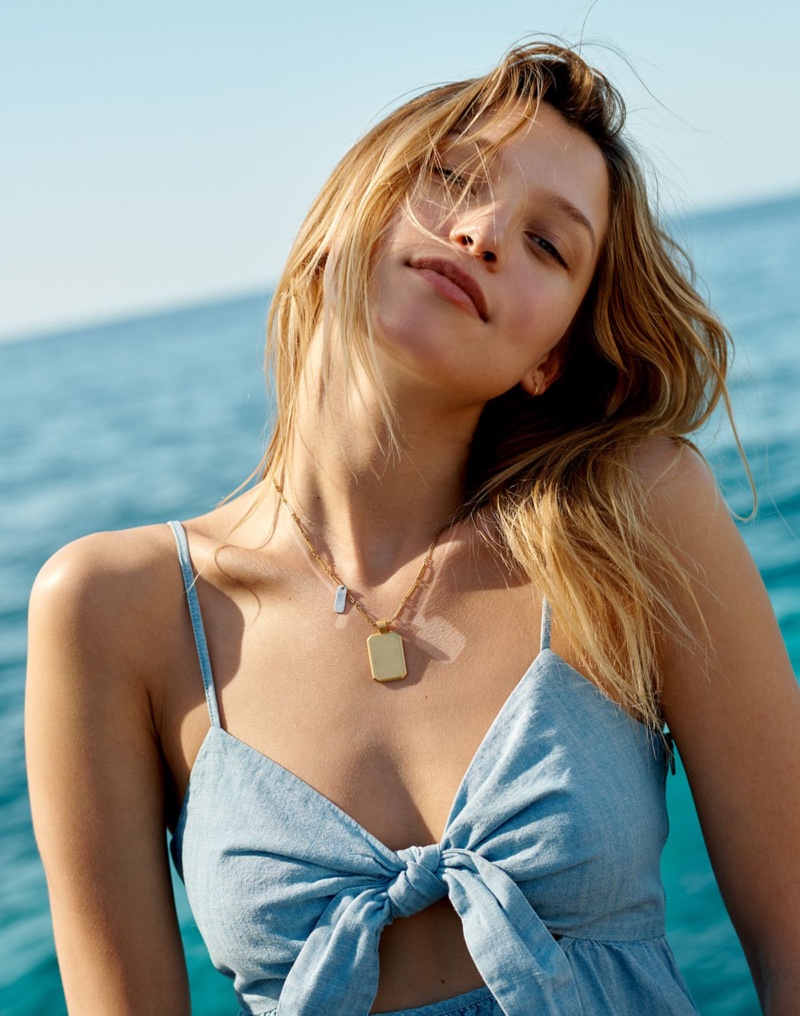 Madewell Chambray Tie-Front Keyhole Cami Top and Treasure Pendant Necklace Set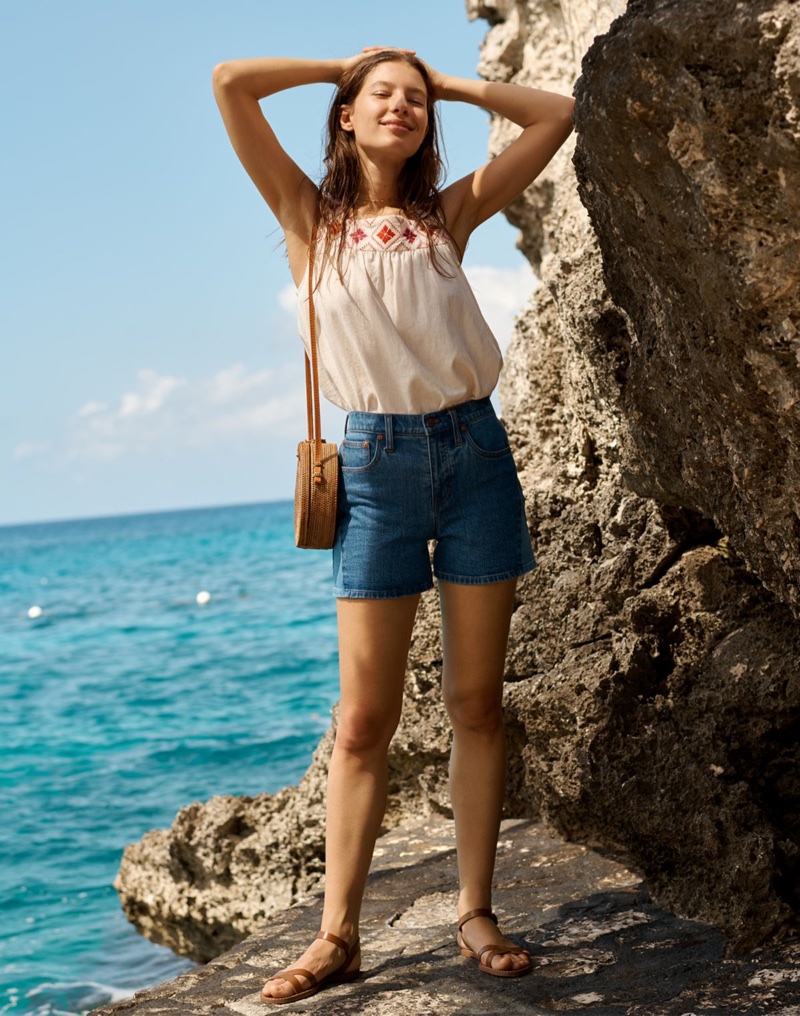 Madewell Embroidered Island Tank Top, High-Rise Denim Shorts: Pieced Edition, 'The Boardwalk' Crisscross Sandal and Folk Fortune 'Bali' Rattan Roundie Bag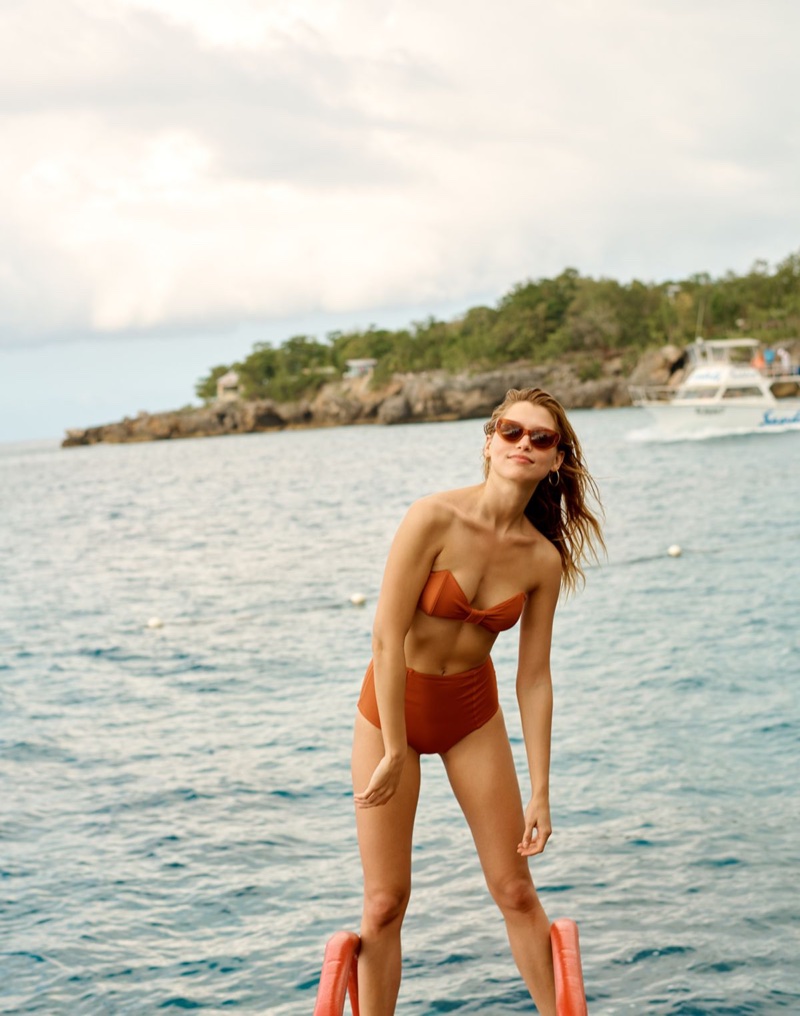 The Ones Who 'Madeline' Bikini Top, 'Heather' Bikini Bottom and Madewell 'Adair' Cat-Eye Sunglasses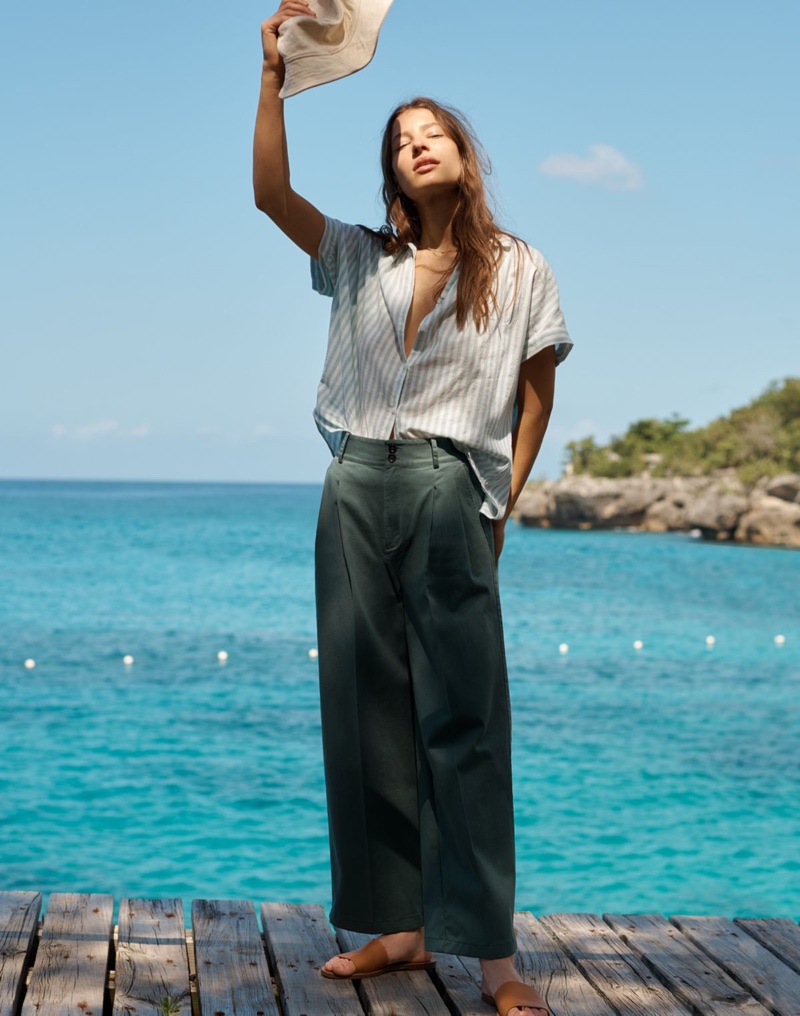 Madewell 'Central' Shirt in Mint Stripe, Pleated Wide-Leg Pants, 'The Boardwalk' Post Slide Sandal and Short-Brimmed Canvas Bucket Hat
comnum(0) tbcount(0) tbcount(181)
Categories:
Other Brands
Box pochette, diagramme quilting and now buckle-studded strap, it really never gets boring at Prada. And today, they have a wide variation of different handbag styles, more than we can collect. Still, we hope they will bring back the classic Saffiano Lux Tote one day, the bag that we love so dearly. But anyways, meet the new Prada Elektra Bag.
The Design
Prada is challenging all fields of fashion, but aren't they trying to do a bit too much? The pyramid studs on the Elektra Bag do remind me of the Valentino, especially the red colored handbag.
The Elektra Bag is made with a mix of calf and saffiano leather. Both leathers are durable, especially the saffiano, which is unbreakable. The studs have been embellished in different parts; first on the center buckle strap, but also on the handles. The front features a flap with push-lock clasp and you can sling it on the shoulder as it comes with a removable leather strap.
It's a chic bag with tremendous space in the interior. And it can function as a great everyday bag, blending with casual clothing.
The Interior
So how does the inside of this bag looks like? There are two compartments and one zipped pocket. Both are big enough to help you transport all your basic needs and there is even space for more.
The Prices And Sizes
Measuring 4.2' x 7.2' x 10.2' (D x H x W) inches, priced at $2840 USD, €2200 EUR, £1990 GBP, ¥346680 JPY.
More Images And Colors
comnum(0) tbcount(0) tbcount(347)
Categories:
Other Brands
comnum(0) tbcount(0) tbcount(342)
Categories:
Other Brands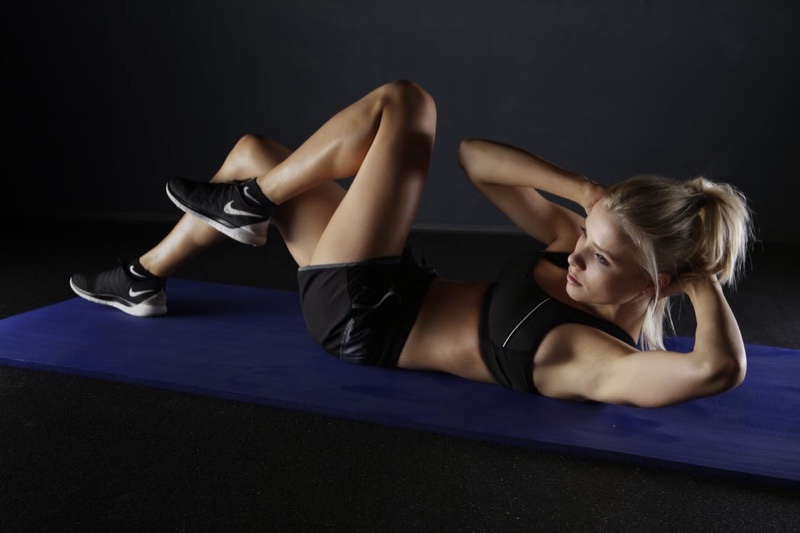 Photo: Pexels
Have you ever experienced getting the body you wanted but you end up putting all the weight back on a few months later? This can prove frustrating for anybody, but it doesn't have to be this way. No matter how much of a chore you consider weight loss to be, you should know that it's possible to maintain your slim figure all year if you only stay consistent with the things you should be doing. This guide is aimed at helping achieve your ideal body and keep off the excess pounds.
1) DRINK MORE WATER
It's crazy how some weight loss programs recommend drinking less water. Well, that advice works if you're the kind of person who drinks a ton of water every day, causing water retention and weight gain. But if you're like most people, you probably don't drink enough. Proper hydration plays an important role in boosting bodily functions. But drinking water can also be a neat trick to avoid eating too much. Try gulping a glass of water before each meal to stimulate the sensation of fullness.
2) GET RID OF FATTY MEALS
You know that fat meals are unhealthy, but sometimes they're just too irresistible. The key to getting rid of them is replacing the meals with healthy and delicious alternatives. If eating vegetables all day turns you off, then look into other options such as beans, mushrooms, and tofu. Also, try to stick with whole foods as they make you feel full for a longer period, which means fewer snack cravings.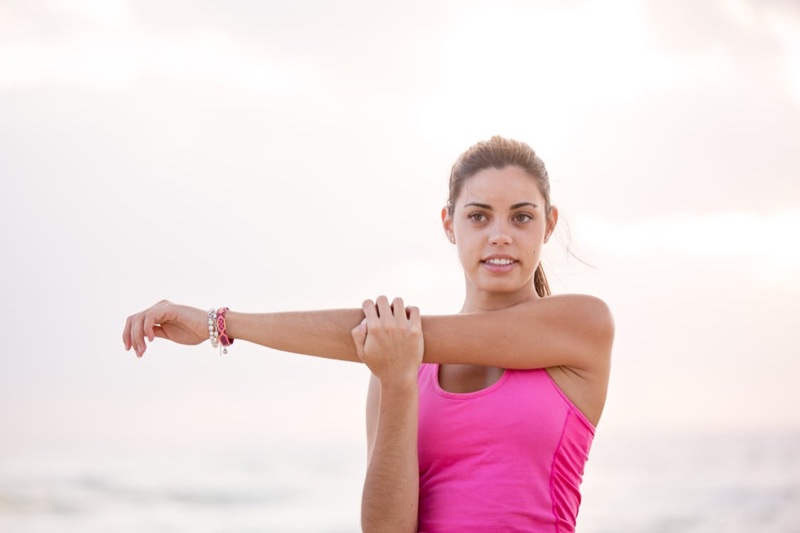 Photo: Pexels
3) TAKE THE RIGHT SUPPLEMENTS
Many women buy weight loss supplements that claim to help them reduce weight and keep it off. You should understand, however, that there's no magic pill that can maintain your slim figure alone. Proper diet and exercise are still necessary to make sure that number on the weighing scale doesn't go back up. This doesn't mean you should avoid supplements altogether. The key is using supplements with ingredients that have been proven to be beneficial for weight loss. Of particular interest is MaxFit Garcinia, a dietary supplement containing Garcinia Cambogia extract, a fruit best known for its weight management properties.
4) SLOW DOWN WHILE EATING
Did you know that it takes 20 minutes for the brain to realize that you're already full? This is why you might be able to eat a lot of food without feeling full right away and then, later on, you struggle with stomach problems. Make it a habit to chew your food and just enjoy the delicious dish in front of you. This simple trick can make a world of difference.
5) ENGAGE IN RESISTANCE TRAINING
Even women should try resistance training. Lifting weights build more muscle, and muscle burns more calories than fat does. This means that the more muscle you have, the more calories you burn even while at rest. Don't worry as women wouldn't build bulging biceps like men do because testosterone levels in women aren't high. Remember to take adequate amounts of rest to allow your body to heal and recover.
Categories

New Posts

Hot Posts

Tag Cloud